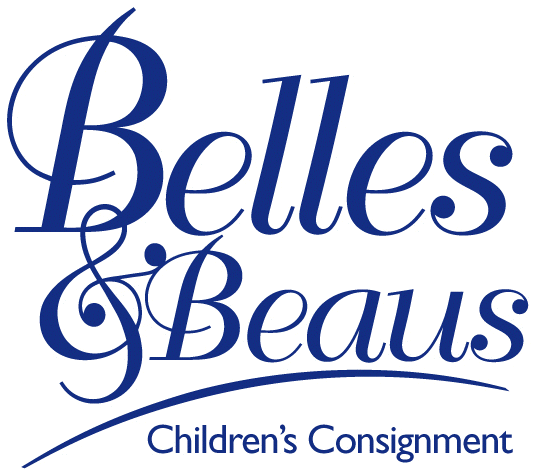 "Do not forget to do good and to share with others. For with such sacrifices, God is pleased."

Hebrews 13:16

Belles and Beaus was founded in the Spring of 2004. We offer a state of the art online tagging program that ensures fast, accurate check out. We give consignors an online inventory list of their items so they can see what sold for what price each day of the sale. Consignors also benefit from a speedy return on their money with checks available for items sold on pick up day. We are the most advanced sale in the state thanks to this system.

We also enjoy helping others, especially those who cannot help themselves. We supply needy families identified through local agencies, school districts and crisis ministries with donated clothing, shoes and baby equipment. We coordinate a special shopping time for needy families after the sale is over where they get to shop from the donations supplied by our consignors for free.

It is our goal to help all families in our community by providing top quality children's products at reasonable prices. That is something that we can all benefit from no matter what our economic level. Thank you for considering us for your consignment needs. Please feel free to contact us if you have any questions or suggestions. Click here.