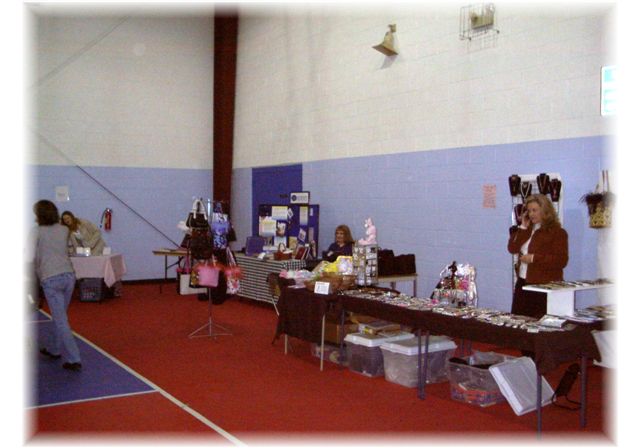 Our VENDOR spaces for the Fall/Winter sale are presently filled. We can still offer space on our vendors page here on the website, however. Call Carol for more information at 951-3386 or email us.

Please visit our vendors online or contact them via e-mail or phone for more information about some great products and services.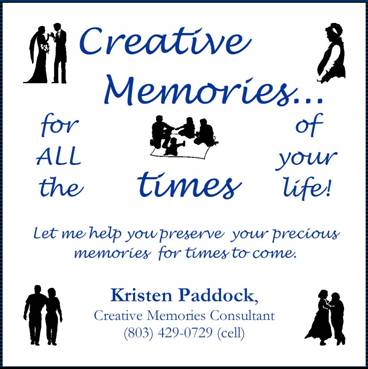 Contact Kristen at cmkristen@yahoo.com

or 429-0729 (cell).

Get an idea of the products and services she can offer at www.creativememories.com/kristenpaddock.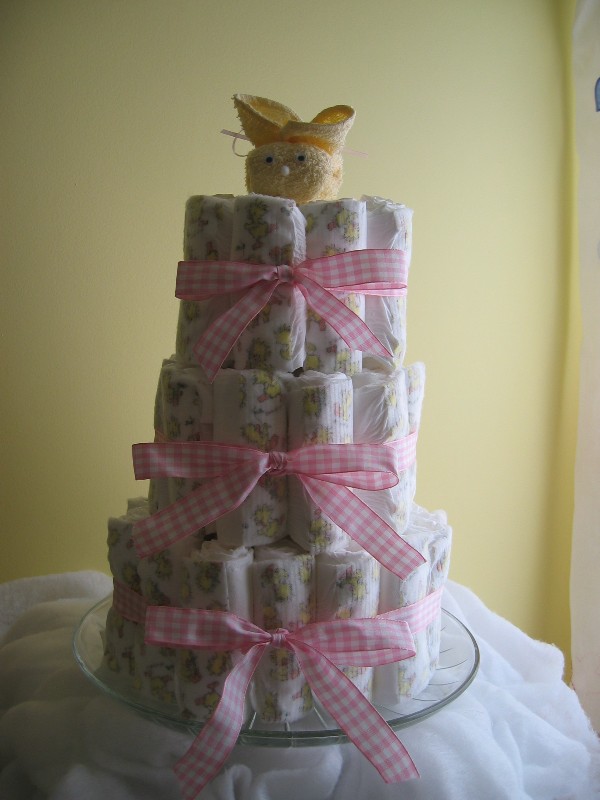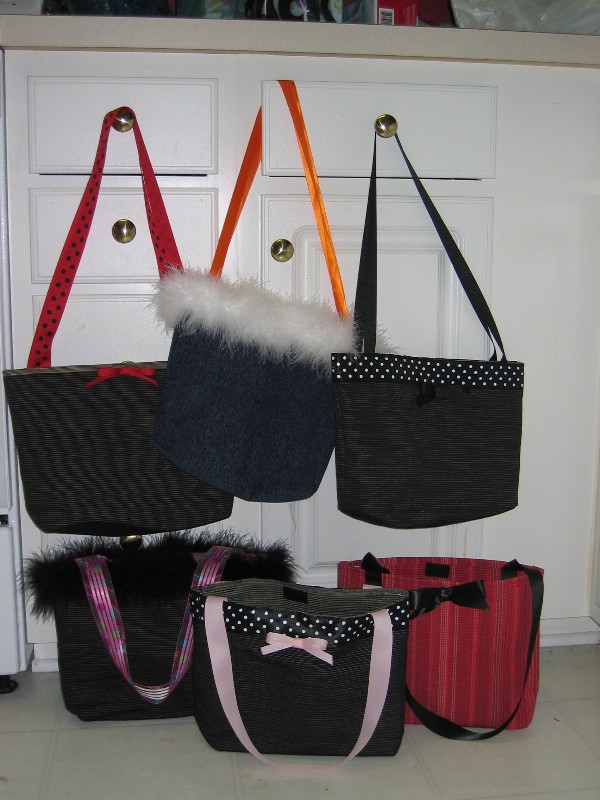 Hand-made Hair Bows, Diaper Cakes, Purses and Baby Bags by Amy Hanson
All of these items can be personalized to meet your needs. They are the perfect gift for expectant moms. The diaper cakes also work great as a table centerpiece for a baby shower. Call Amy for more information at 920-4647 or email her at Hansonfamily4@aol.com. She will have some examples of all of her products on display at the sale, which you may purchase.