Experience the newest consignment sale in Lexington, South Carolina. Belles and Beaus is a seasonal children's consignment sale providing the opportunity to sell your gently used clothing and equipment while receiving 70% of your selling price with no long wait for your items to sell. This is much better than the 50/50 split that most consignment stores offer. Clean out those closets and cash in as you shop from the best in name brand and boutique items at bargain prices. We will hold sales twice a year, in the spring and in the fall. We advertise, host the sale, and you benefit. Our next sale is scheduled for August 10-15th, 2004 . The last day to get your consignor number will be Saturday, August 7th.th. We strongly suggest that you prepare your items a little at a time so you will not be overwhelmed waiting until the last minute.

Please follow the directions listed on this site to the tee to prepare your clothing and items for the sale. We are striving to be the BEST place to consign in Lexington and have carefully planned this sale with your interests in mind. If you have any questions contact Carol at (803) 951-3386 or by email at bellesandbeaus@sc.rr.com.

If you would like to print out the instruction sheet, click here

The link above was created in Microsoft Word. If you do not have this software, click here to go to the Microsoft website where you may download a free Word viewer.

We will accept cash, checks, debit cards and credit cards as payment for this sale. You asked for it, you got it!

Want to consign, but don't have the time? Check out our VIC Tagging Service. Space is limited, so contact us today!
OUR VISION:
Our vision is to help consignors make hundreds of dollars reselling their "gently used items", while providing families an excellent opportunity to meet their clothing needs at affordable prices and helping those less fortunate in our community . Belles and Beaus gives a portion of the proceeds and all donations to benefit The Crisis Ministry of Lexington Baptist Church.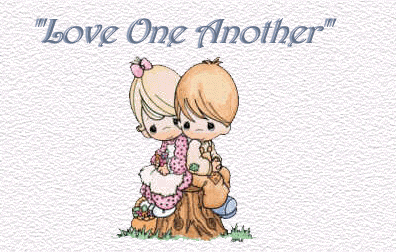 VISIT OUR FRIENDS AT: