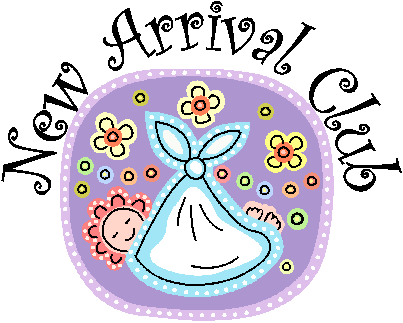 The New Arrival Club is created especially for those who are expecting or have a new baby in their family either by adoption or birth under 1 year of age. We know how expensive it can be when adjusting to life with a little one. We would like to offer a special invitation for you (and 1 guest to help you shop) to attend our Preview Party on Thursday, March 14 at 7 p.m. and get some great deals on everything you will need. Please fill out the form at the bottom of this page including your email address to register for presale passes to attend this amazing event.
Please contact us by email if you do not hear from us. Apparently, some forms will not reach us from time to time. Thank you for your understanding!
Online signup is now closed. If you would like a pass, you may come by the gym on Sunday, March 10th starting at 2 pm through Tuesday, March 12 5 pm.