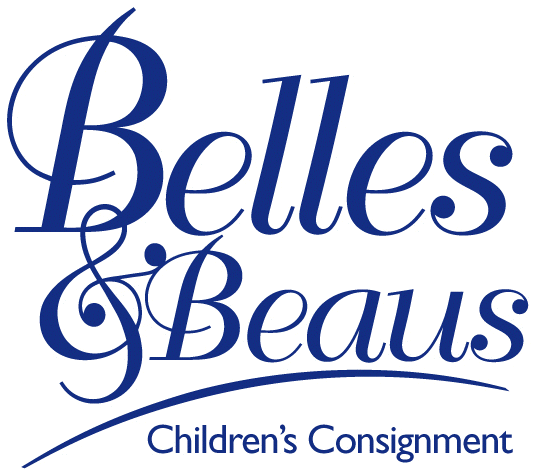 Experience the BEST children's consignment sale in Lexington, South Carolina. Belles and Beaus is a seasonal sale, held in August and March of each year. We provide an excellent way for you to sell your new and previously loved children's items such as:

clothing

baby equipment

shoes

children's furniture

toys

decor

maternity items

indoor and outdoor play equipment
and more...
Shop from only the best in name brand and boutique items at bargain prices.
Consignors prepare their items according to our guidelines and earn 70% of their selling price. We offer consignors a 100% guarantee on every item brought to the sale. If we don't sell it or return it, we pay for it. No other sale can offer you that kind of security for your precious items! Consignors also receive their checks FAST, during pick up day at the close of the sale! We strongly suggest that you prepare your items a little at a time so you will not be overwhelmed waiting until the last minute. We limit each consignor to 120 items for quality assurance and space limitations. We have carefully planned this sale with you in mind and are here to help. We have created a training document on the tag instructions page to show you step by step how to prepare your items for the sale. Check it out here .
March 2010 poster coming soon.....
Print a map to the sale here .
Our next sale is scheduled for March 12-14, 2010
If you have any questions contact us by email by clicking here.

We accept Cash, Checks, Debit Cards, Mastercard, Visa, and Discover as payment.
All checks are processed electronically.
ALL SALES ARE FINAL! Please make your purchases carefully.

OUR VISION:
Our vision is to help consignors make hundreds of dollars reselling their previously loved items, while providing families an excellent opportunity to meet their clothing needs at affordable prices and helping those less fortunate in our community.